Are you ready to guide your team to greater success?
I help executives like you uplevel your leadership expertise and transform your team's performance challenges into sustainable, rewarding collaboration.
With my support, you build positive, cohesive teams that WIN.
If creating a team culture of engagement and excellence is critical to your success, why wait another minute?

Are workplace challenges undermining your team's results?
Implement tailor-made solutions to refine your leadership expertise and
cultivate a team that trusts, collaborates and WINS.

Driven, Committed Executives…
Your team and organization can achieve enduring success.
Click any link below to begin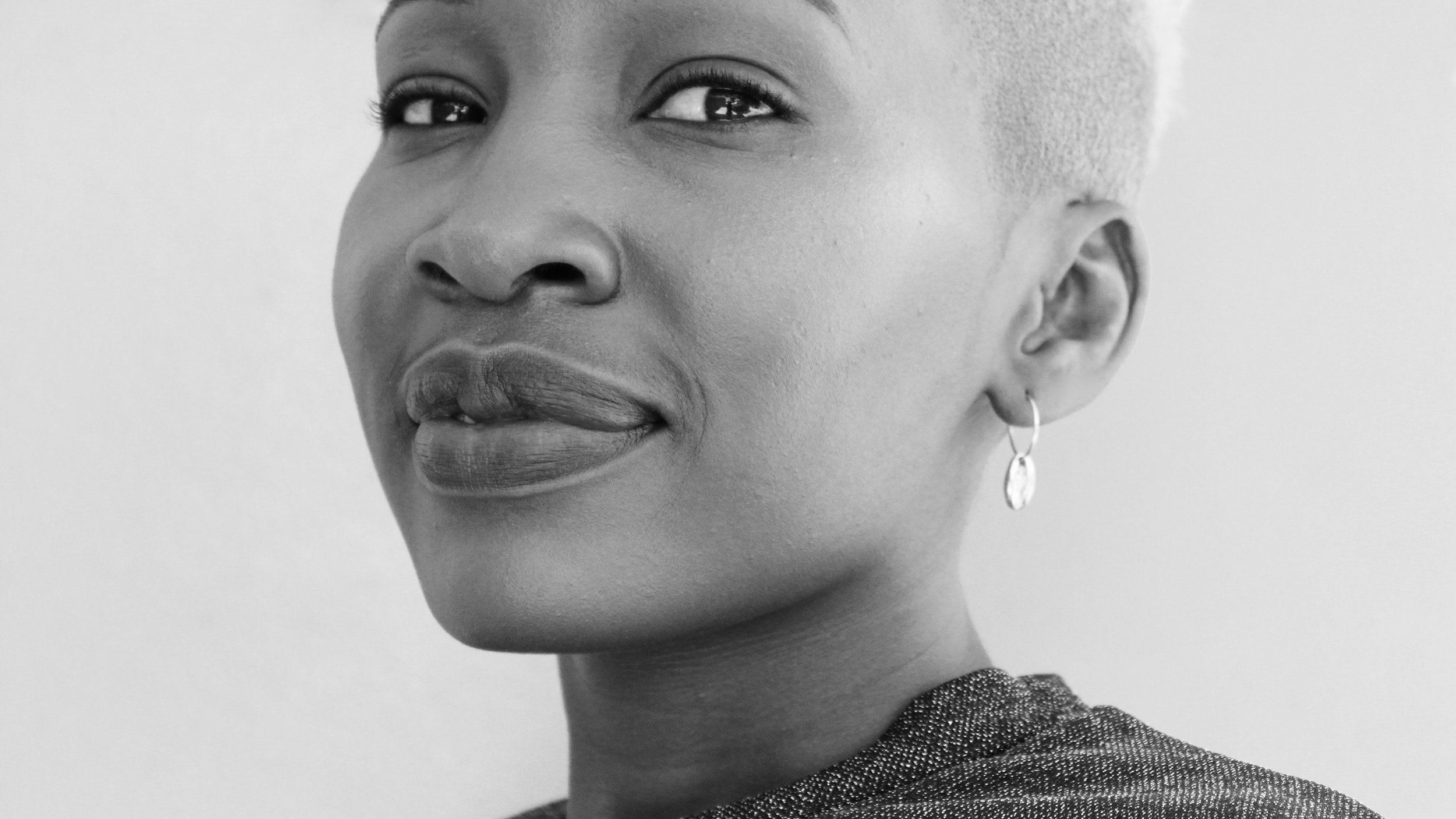 Executive & Leadership Coaching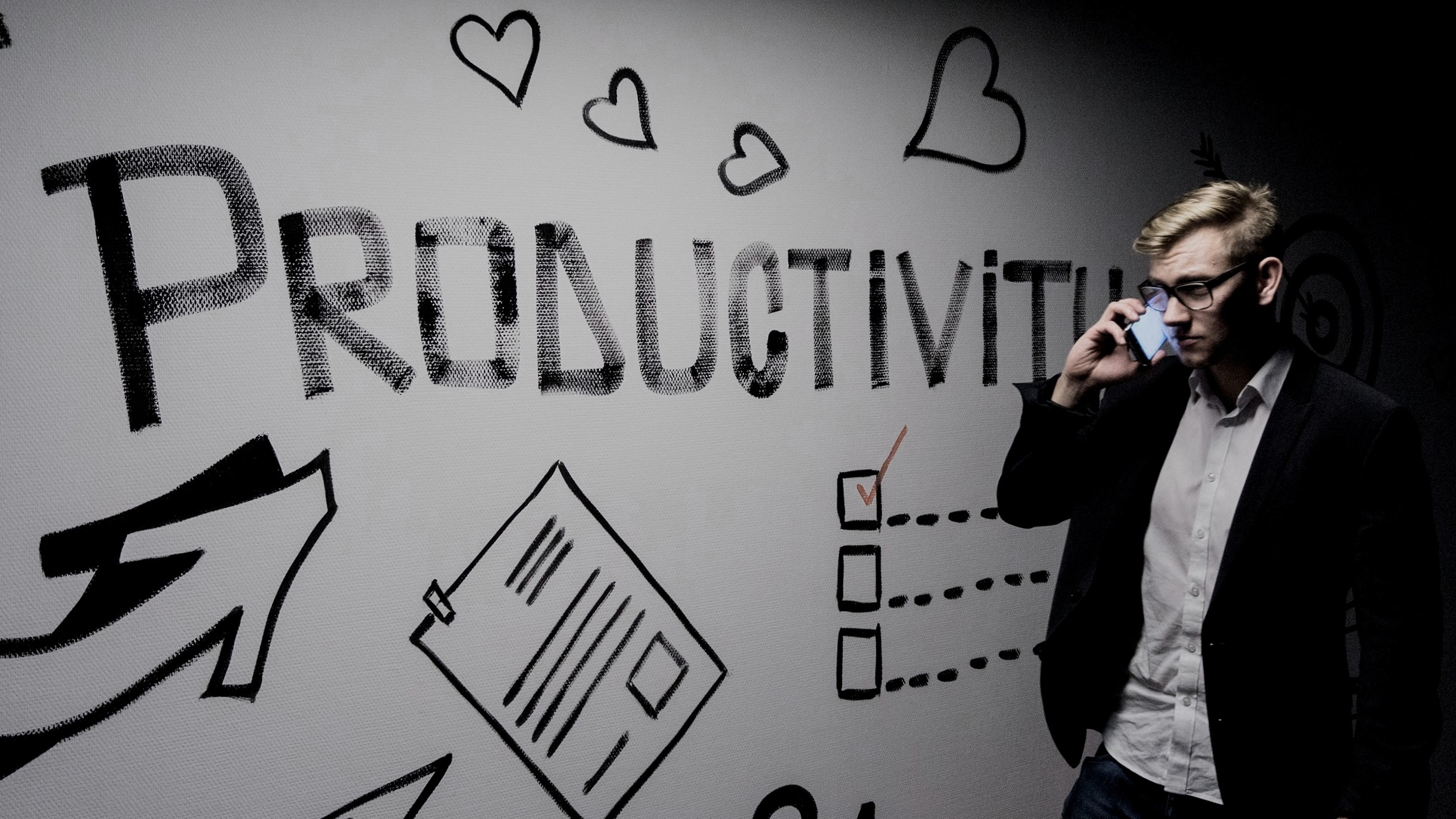 Leadership Development Programs
Organizational Consulting
Ready to guide your team to greater success?
Though pulled in a hundred directions, you're excited and driven to achieve the goals and success you envision! However, your team is experiencing some frustrating communication shortfalls, which are holding you and everyone involved back. What's worse, the internal silos are impacting results.
While you've tried guiding and inspiring your team to greater collaboration, your well-intentioned improvements don't last. You're not sure what to try next and you don't have time to figure it out.
It doesn't have to be this way!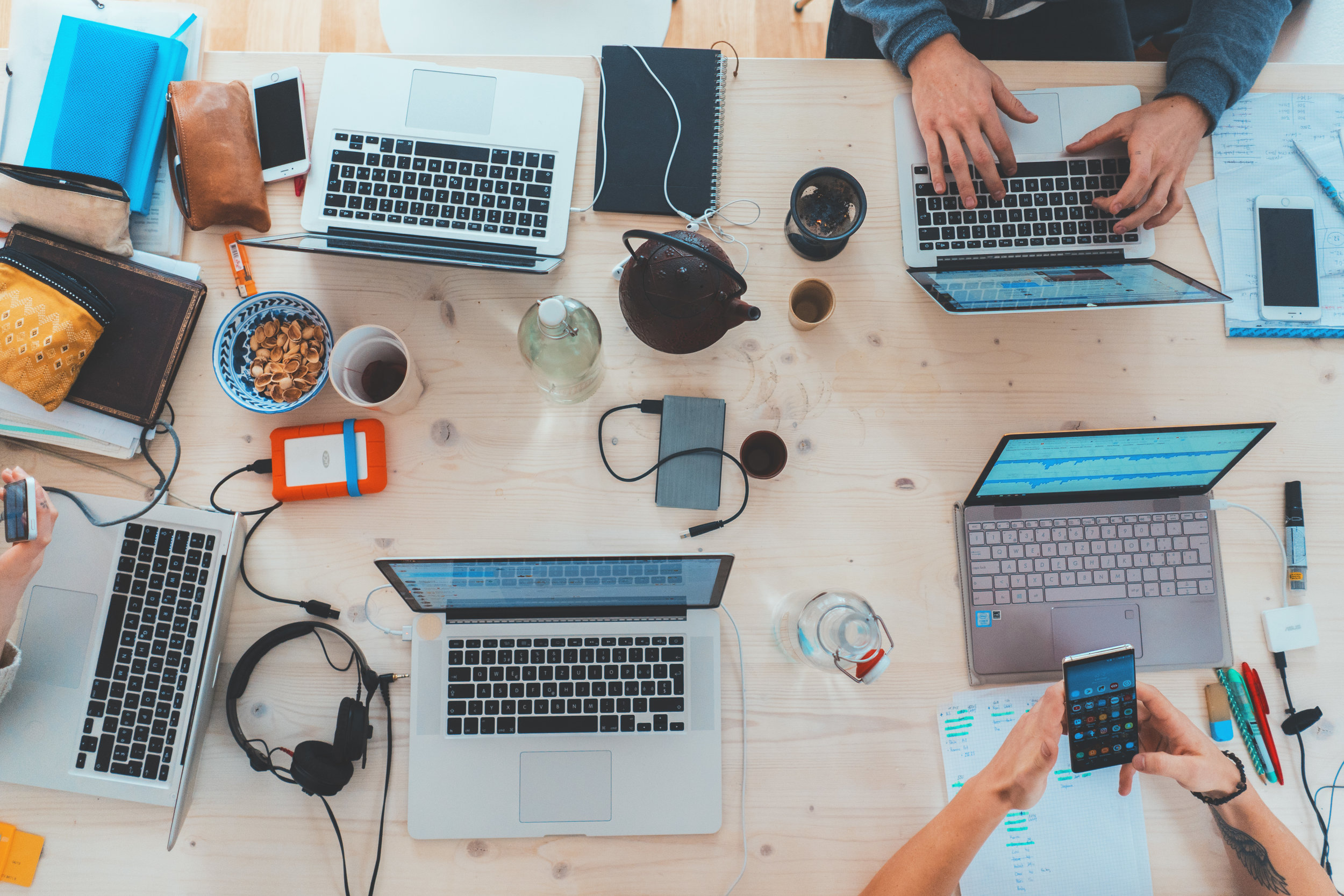 Build success with an engaged team that wins.